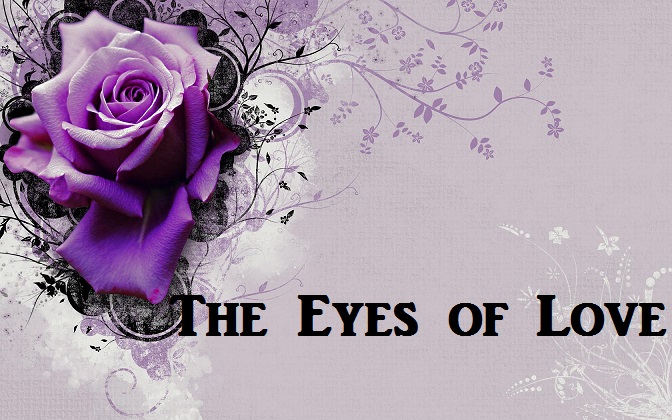 WELCOME TO THIS WEBSITE..THANK YOU FOR VISITING
*ALL NEW WRITINGS ARE AT THE BOTTOM OF THE INDEX*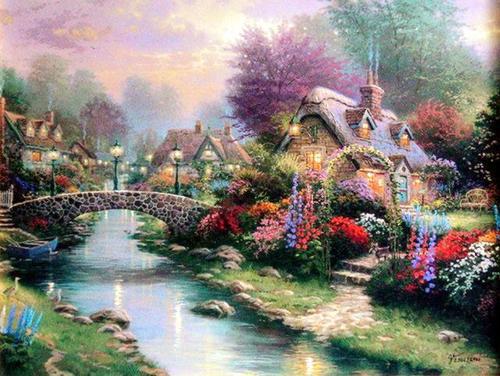 A BEAUTIFUL WORLD!
Why do people think the worlds going to end
when they say that God is their friend?
They pray Gods kingdom come to earth as in heaven
so mixed up so full of leaven.
How can this be how will this be done
could we be filled with Gods own son?
With Jesus will we all be one
is that how heaven on earth will come?
Will all those filled with Gods Spirit see
the world changed and people set free
Will they see beauty will they see peace
will they see Gods love released.
No more heartache or violence at all
do we hear Gods voice will we answer his call?
The times getting near
do we hark have an ear?
Why would we all be taken away
we would not be here to see that wonderful day?
Maybe we should all reach out to the lost
no matter the sacrifice no matter the cost?
So they too would be here to praise Gods name
No more held by sin and shame
Free to enjoy this wonderful world
full of Gods precious ones his Jewels and pearls!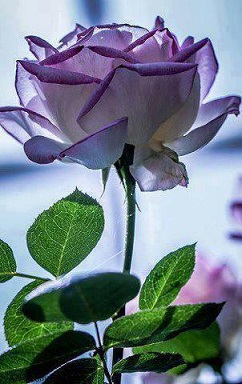 GODS KINGDOM..A SPIRITUAL PLACE
Gods Kingdom..a spiritual place that will always stand
Gods Kingdom.. a place not built by mans hand
A place where those surrendered can enter in
A place so beautiful..a place without sin
Gods Kingdom..can never be replaced
God is Holy..we seek His face
Jesus rules and reigns He lives within
No man can ever ever replace Him
Gods Kingdom eternal..forever more
Jesus lives..it is Him we adore
We lift Him up we give Him praise
We worship Him all our days
No other one can set us free
Jesus lives for eternity!!!!
HALLELUJAH!!!
GODS KINGDOM A SPIRITUAL PLACE!!!
HIS SPIRIT LIVING WITHIN US!!!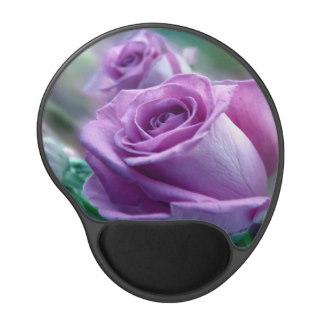 Don't listen to the voice that stirs up anger and rage
close your ears and turn the page
The enemy just wants us to fight each other
he wants to stop God plans…to try to smother
All the things God is going to do
God wants to use us me and you
We must not shift our focus in this hour
look into the eyes of Jesus be filled with His power
SHOW LOVE FOR ALL TO SEE
THAT IS HOW GOD USES US YOU AND ME!
**OTHER WEBSITES**
http://www.godskingdomoflove.com
https://www.facebook.com/lynette.mcsweeney.5
JESUS LOVES YOU SO MUCH
YOU ARE PRECIOUS!