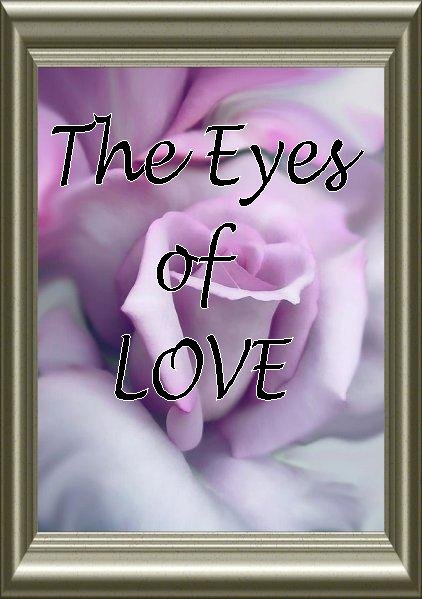 WELCOME TO THIS WEBSITE..THANK YOU FOR VISITING
*ALL NEW WRITINGS ARE AT THE BOTTOM OF THE INDEX*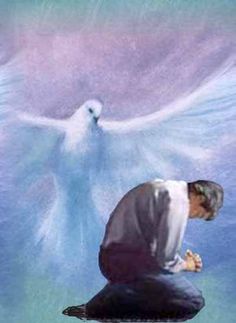 BE TOUCHED BY HIS SPIRIT!
Be touched by His spirit be touched by His love
for the Holy Spirit fills us that is enough
We live in the Spiritual realm you see
where we hear Gods voice you and me
Oh so powerful it is Fathers plan
that we are filled with the great I am
We are changed forever to His image you see
that is how it will always be
Seated together by Fathers throne
we will never be alone
Oh how wonderful it is to know
people will see Jesus.. His ways we will show.
HIS LOVE IS SO POWERFUL!!!
https://www.youtube.com/watch?v=j1gyCSg8LXI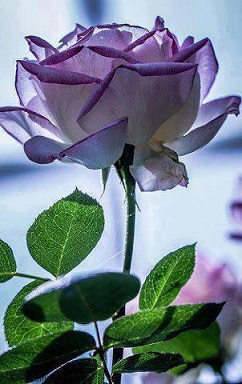 GODS KINGDOM..A SPIRITUAL PLACE
Gods Kingdom..a spiritual place that will always stand
Gods Kingdom.. a place not built by mans hand
A place where those surrendered can enter in
A place so beautiful..a place without sin
Gods Kingdom..can never be replaced
God is Holy..we seek His face
Jesus rules and reigns He lives within
No man can ever ever replace Him
Gods Kingdom eternal..forever more
Jesus lives..it is Him we adore
We lift Him up we give Him praise
We worship Him all our days
No other one can set us free
Jesus lives for eternity!!!!
HALLELUJAH!!!
GODS KINGDOM A SPIRITUAL PLACE!!!
HIS SPIRIT LIVING WITHIN US!!!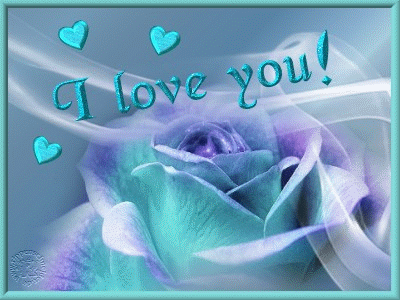 LOVE THEM FOR ME
Do not convict them love them for me
those who do not know I hung on the tree
Those who don't know why I gave my life
those who are hurting and are in trouble and strife
Do not convict them love them for me
I work through you do you see
They will see my love in your eyes
they will see me they may be surprised
Just continue to love them it will touch their heart
they will run to me and never depart
They will know who I am I am the I AM
the one who gave up His life for man
Many do not see it is love that wins
it is love that washes away their sins
So just love them with my love which is pure
my love lives forever it will endure
Do not convict them no matter what country or creed
do not convict them just love them for me!
https://www.youtube.com/watch?v=AbGqXvGmM5g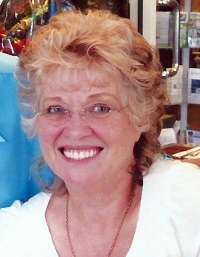 **OTHER WEBSITES**
http://www.godskingdomoflove.com
https://www.facebook.com/lyndennis7

JESUS LOVES YOU SO MUCH
YOU ARE PRECIOUS!