WELCOME TO THIS WEBSITE..THANK YOU FOR VISITING
*ALL NEW WRITINGS ARE AT THE BOTTOM OF THE INDEX*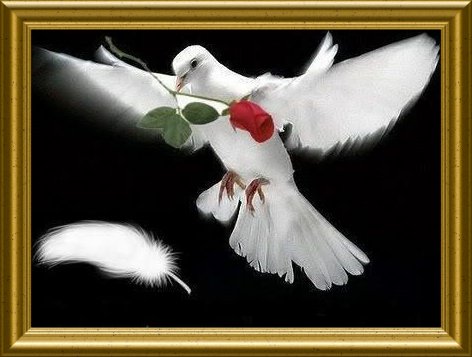 ARE OUR LIVES BEING SPIRIT DRIVEN?
Are our lives being Spirit driven?
Have we a direct line straight to heaven?
Our lives not controlled by mans appointed
But are our lives touched by God and Gods anointed
For too long we have followed the ways of man
Instead of being guided by the GREAT I AM
Who is our covering and the shepherd who guides?
is JESUS the one who is by our side?
He is the one who was sent by God
we need to walk in the path He trod
He is the life the truth and the way
we need to surrender to Him day by day
Do not let man get in between
that is not Gods plan it shouldn't be seen
Fathers' building His church and it's not in mans way
hIS church will last HIS kingdom will stay
Stop putting man where he should not be
for it is only Jesus who sets us free
Are our lives being Spirit driven?
have we are direct live straight to heaven?
HEAVEN IS A SPIRITUAL PLACE !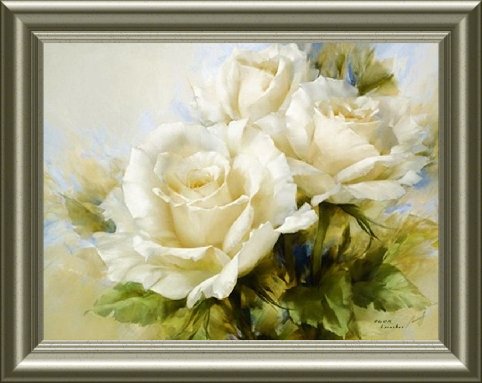 HIS SPIRIT TEACHES ALL THINGS
It is by HIS spirit He teaches all things
It is hearing HIS voice and the joy it brings
You will know for sure what He wants you to do
Do you hear HIM each day do you?
It is by HIS spirit HE will guide your ways
It is by His spirit HE will bring change that stays
For it is by HIS spirit HE will change our hearts
For that's what HE planned right from the start
It was why Jesus died and rose from the dead
He went home to Father and here's what HE said
"I will send MY spirit to teach you all things"
You will hear HIS voice and the joy it brings
You will know that you know when you hear HIS voice
You will do HIS will that will be your choice
You will do HIS will you will follow HIS ways
Worship in spirit and truth and give HIM praise
There is no other voice that you should hear
So bow down each day hark have an ear
It is true worshippers who touch Fathers heart
He draws them near never to part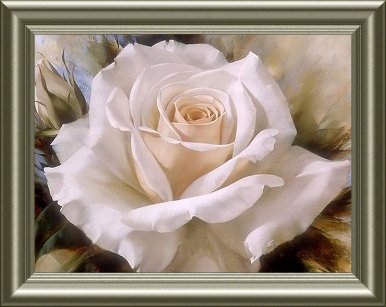 Have you surrendered and allowed the Holy Spirit to live within you
we cannot function without HIM !!!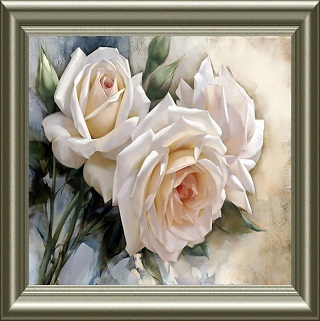 Do you hear God whispering
do you hear Him calling your name
Do you hear Him saying come unto me
if you do you wont be the same
For I will give you a heart of flesh
one filled with my own love
I will fill you with my Spirit
you will fly on the wings of a dove
Do you see all the hurting ones
the ones I wish to touch?
Do you see them do you?
the ones I love so much
This is the time for you to come
to surrender all to me
Do you hear my whispers
saying come child come to me?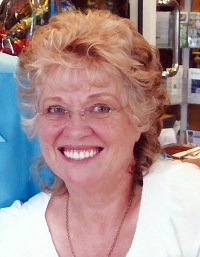 **OTHER WEBSITES**
http://www.godskingdomoflove.com
https://www.facebook.com/lynette.mcsweeney.5
JESUS LOVES YOU SO MUCH
YOU ARE PRECIOUS!