WELCOME TO THIS WEBSITE
*THE EYES OF LOVE*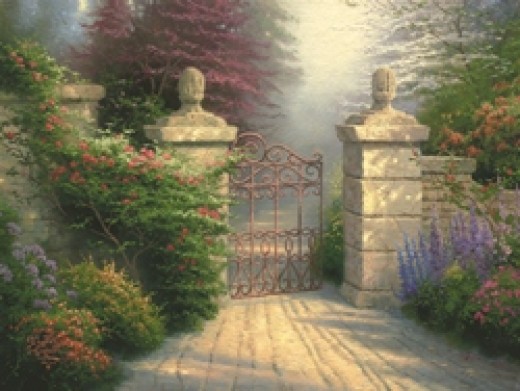 EVERYTHING IS ABOUT TO CHANGE
Everything is about to change
All because God has rearranged
Those who have thought they will be first
Will be last because they hunger and thirst
Self hasn't left they cry "what about me"
I am the one that people have seen
But it's not about those it's about the hidden ones
Gods true daughters Gods true sons
His ones that He's had hidden away
Those whom He's moulded day by day
Those whose desire is to surrender to Him
To His hands..to allow Him in
They are the ones who'll rise up in this hour
Filled with His love filled with His power
This is the time just watch them fly
Filled with His spirit to their flesh they have died
Everything is about to change
All because God has rearranged.
See the buildings emptied of religious things
See them filled with thing …joy they bring
A place for those who are homeless to sleep
Those who sow love it is love they will reap
All we are seeing from those who don't know
that Jesus is Lord and HIS love will grow
Leaving behind those who don't care
They think of themselves and don't want to share
We are seeing much violence it breaks your heart
They are not close to Jesus they don't have His heart
But hark hear Gods voice "all that will change
It is I who will rearrange"
You will see love across the earth
Show my love you will see rebirth!!!!!
WHY ARE YOU WAITING OUTSIDE THE DOOR?
Why are you waiting
outside the door
What is it
you are waiting for?
Jesus made the way
to enter in
Why don't you just
follow Him
Man can do nothing
to help us in
It is all about Jesus
listen to Him
Obey His directions
hear His words
The most loving words
we have ever heard
Spiritual beings
are what we should be
Hearing seeing and obeying
sets us free!!!
BE FILLED WITH THE HOLY SPIRIT!!!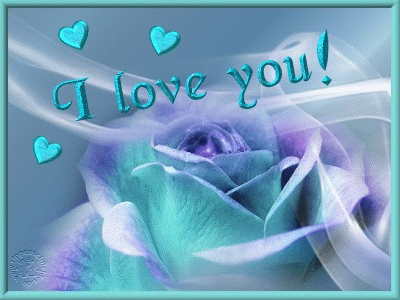 THIS IS THE TIME TO SHOW LOVE
This is the time..the time to show love
of hate and fighting we have had enough
What has fighting ever solved
why do we retaliate and get involved
Showing love can solve everything
it touches hearts and peace it brings
Why has man tried anger and wars
when love is beautiful it restores
Love brings peace and harmony
why don't we try it you and me
It was what Jesus showed us..showed us for free
Showed us love and how to be
Showed us to be loving gentle and kind
Showed us to have others on our mind
How wonderful this world could be
If we always showed His love..you and me!!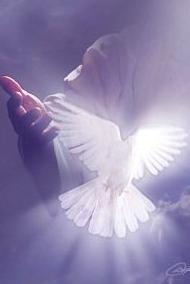 SO MANY WAITING FOR JESUS TO COME
So many waiting for Jesus to come
don't they know He is already here?
He lives within those who surrender
those who hold Him close who hold Him dear
He is the one they choose to follow
He is the one whose voice they hear
He is the one they love so much
He is the one who is always near
He is the one who has filled them with love
He is the one of whom they can't get enough
You will know them they will show you that love
The love that heals with a gentle touch
So many waiting for Jesus to come
Don't they know He is already here??

THANK YOU SO MUCH FOR YOUR VISIT!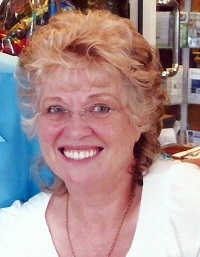 MY OTHER WEBSITES
http://www.myownheartwhispers.com
http://www.somewordsoflove.com

http://www.godskingdomoflove.com/


May God Bless you always!