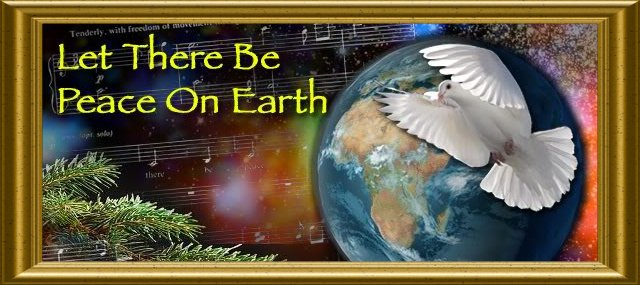 TIME TO SEE WHAT IS REAL!
Trouble stirred up and people framed
but they are not part of the "game"
They are the smoke screen to hide the real
the one who wants to maim and steal
The one who has always
caused trouble and strife
the one who has caused man
to war and fight
The one who has something to gain
by causing a lot of heartache and pain
The one who doesn't want Gods kingdom to come
but it will because the battle was won
They want a world filled
with heartache and pain
they don't want it
made new again
But they won't succeed
love will flow
eyes will be opened
Gods kingdom will grow
Jesus has won his kingdom has come
he fills those with whom he is one
The world will be made new again
no more heartache no more pain!!!
THANK YOU JESUS!!!
ARE WE HEARING THE VOICE OF THE HOLY SPIRIT
AND OBEYING OR ANOTHER VOICE?