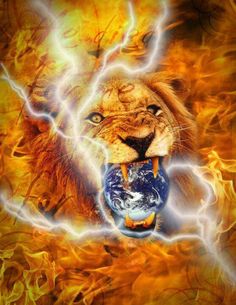 I am dividing and separating
Do not be grieved if you are parted from those whom you love
For it is I…
I am calling you to another place …a higher place
I AM also calling you into a place of safety
For many these separations will be for just a short time
For others it may be much longer
BUT…….
Do not grieve for it is I AM who is in control
I AM building my church
I AM calling you into a place of freedom
I AM breaking the chains that hold my children
It is time to submit your all to me…allow me my precious ones…
TRUST ME!!!!
TRUST ME!!!!
Take up your cross
FOLLOW ME!!!!