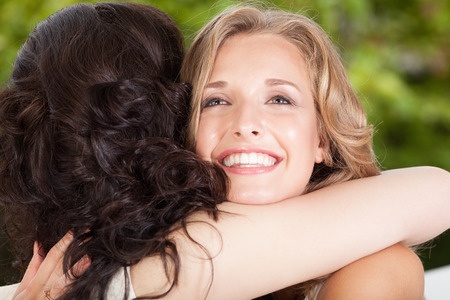 BE PATIENT AND LOVE THEM!
They don't know they are lost
That they are believing lies
The truth will come
As a big surprise
We need not criticize
Because we did too
We believed what we were fed
Me and you
We need to be patient
We need to be kind
The Holy Spirit will touch them
He will remind
They will come to know
Gods own truths
Just as we did
Me and You!!
LOVE THEM FOR JESUS!