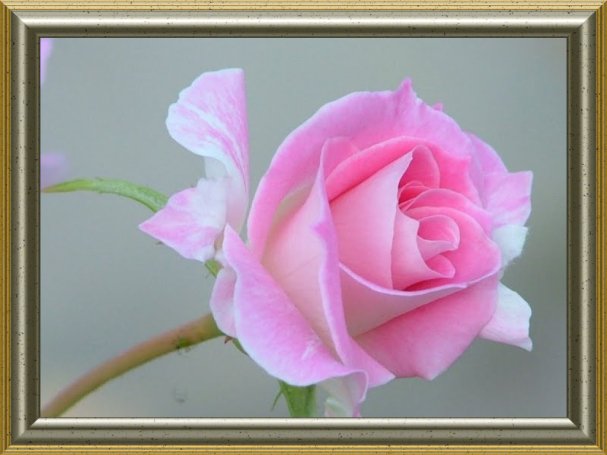 BE TOUCHED BY HIS SPIRIT!
Be touched by his spirit be touched by his love
for the Holy Spirit fills us that is enough
We live in the Spiritual realm you see
where we hear Gods voice you and me
Oh so powerful it is fathers plan
that we are filled with the great I am
We are changed forever to His image you see
that is how it will always be
Seated together by fathers throne
we will never be alone
Oh how wonderful it is to know
people will see Jesus.. his ways we will show.
HIS LOVE IS SO POWERFUL!!!