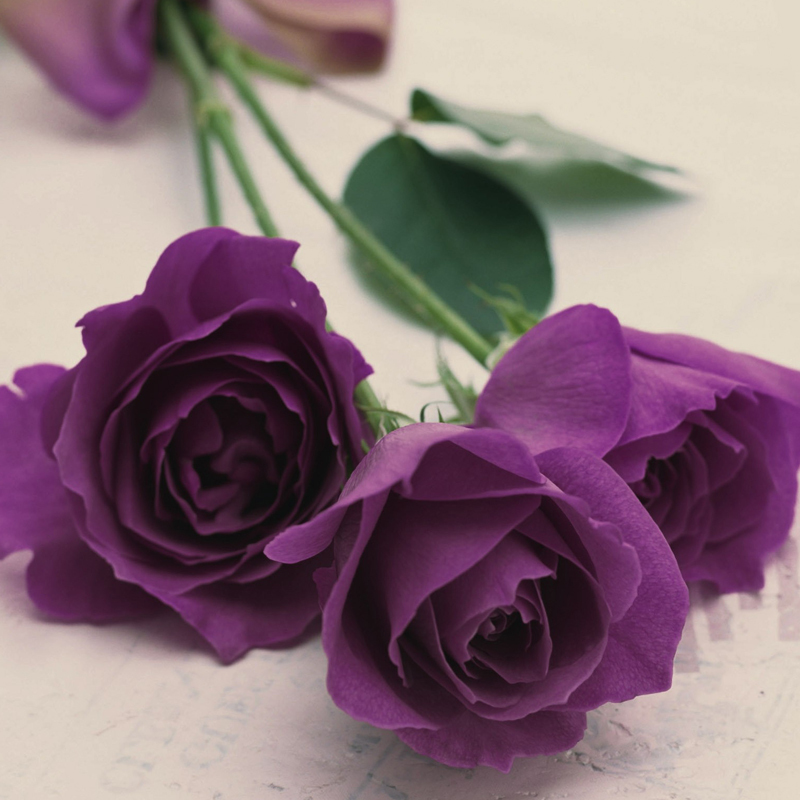 MANY DON'T KNOW WHAT LOVE REALLY IS
So many don't know what love really is
They think it is what we get not what can we give
Many are selfish it is all about me
When God says to love others then how can that be?
God has loved us so much He wants us to love to
To love with all of our hearts me and you
That is what will change this world
It will make a difference to all..to boys and to girls
Love is meant to be given we should not just take
Can we not just do that for Jesus sake?
Can we just show how love really is?
Can we not just show that we are HIS??