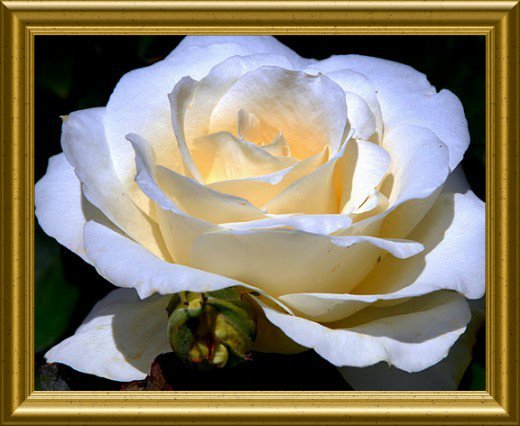 GOD IS LOVE DO WE UNDERSTAND?
It is not what we say it is what we do
are we showing love me and you?
We say God is love but do we know what that means
if we say God is love..love needs to be seen
In the way we treat people in all that we do
are we really loving me and you?
Does the world see Jesus living within
if we treat people badly if we continue to sin?
We need to be an example to all those around
so they will seek God and he will be found
GOD IS LOVE those are not just words
HE needs to be seen HE needs to be heard
It is then this world will be filled with love
heaven on earth not just above
the world filled with people who are loving and kind
Who always have others on their mind!
GOD IS LOVE!!!!