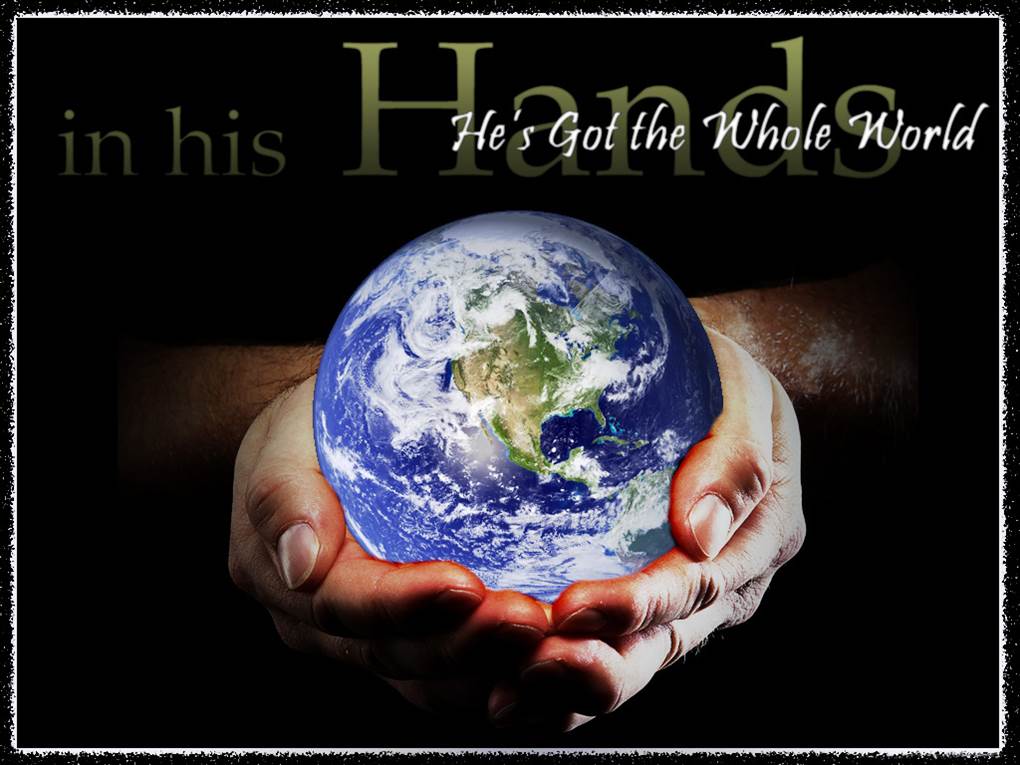 GOD KNOWS ALL THE PLANS OF MAN!
Father God knows all that man is doing
he knows all the plots and plans
He knew before they even started
which is why he sent the I AM
He sent precious Jesus to show us the way
to show us the way of love
To show us that heaven is on earth
it is not just heaven above
Heaven is in Gods children's hearts
because the obey and show His love
They know to show just a little love
is never ever just enough
So if you are still following the ways of man
it is time to hark have an ear
To the words of Jesus and the way he has shown
to love each other and never fear
So it is time to walk away
from the ways of man
Time to show Gods own love
just like the GREAT I AM!
THANK YOU JESUS!!!