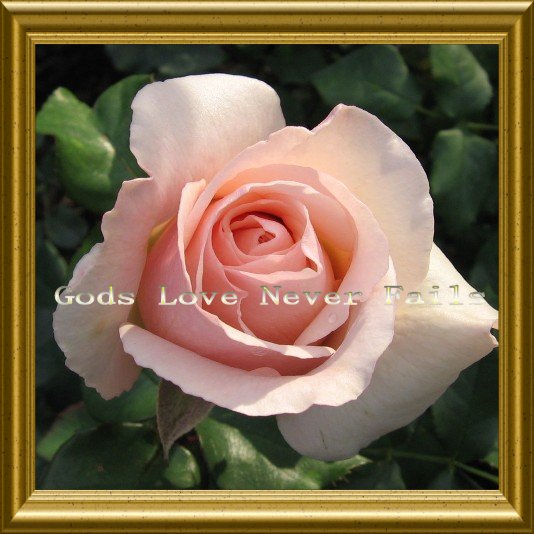 When we look at the world
and think all is lost
Do we fail to remember
someone paid the cost
To show us the way
to show our love
Wasn't what Jesus did
wasn't that enough?
He gave his life
to show us the way
To treat each other
when he died that day
It is so sad
if we don't understand
Won't we walk his ways
won't we hold his hand?
He died to show us
what love really is
Won't we surrender
and become his?
DOES IT COST US TO LOVE?