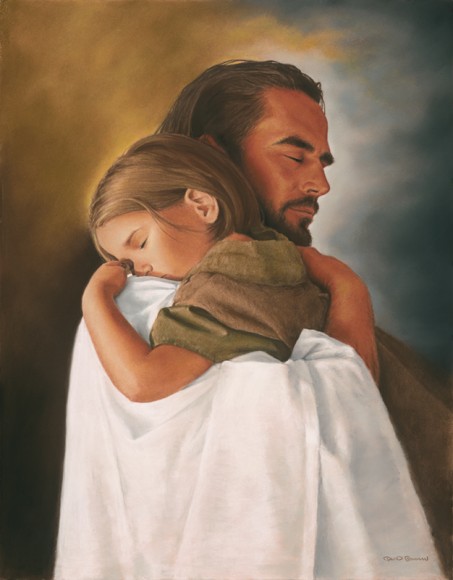 CHILD DO YOU TRUST ME?
Child do you trust me will you allow me to be your everything?
Child will you take your hands from your life?
Child will you allow me to fill you and guide you in all things?
Child will you stop following the ways of man?
Child are you willing to be my hands and feet?
Child will you lead others to me the Great I Am?
For I am the Way the Truth and the Life
I am the Gate I am the light
I am the narrow path the path of righteousness
Child do you hear my voice in this hour
Or do you hear many voices trying to make you fear?
You do not need to fear precious one for I Am your covering I hide you beneath the shadow of my wings
Child do you trust me??
Trust me with everything and my love and my peace will surround you
You will never feel alone again for I will always be near!!