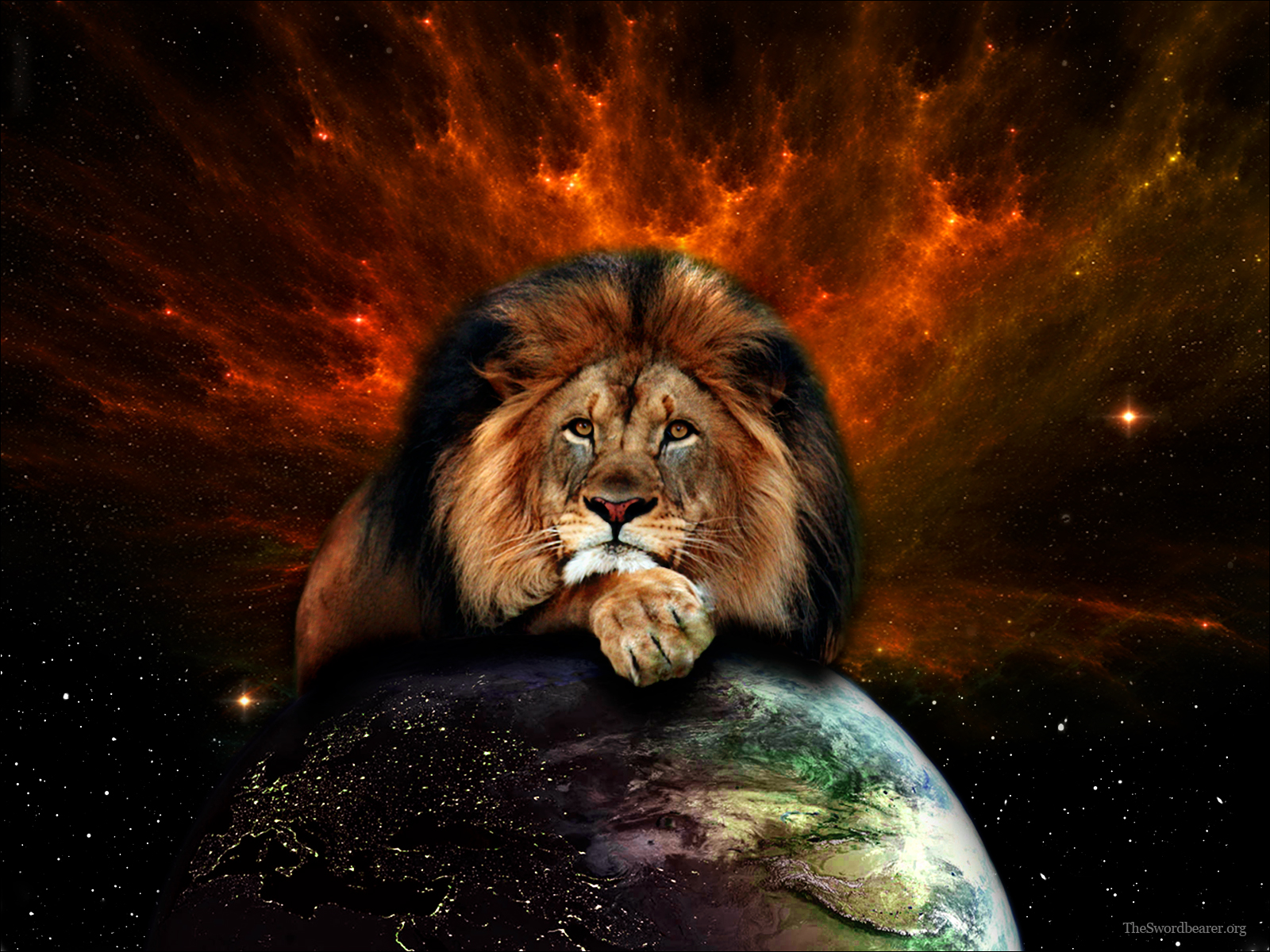 Do you know it's time to make up our mind?
please don't think we have till the end of our time
God will soon sort the sheep from the goats
Do you know those are the words he spoke?
Evil from good...light from dark
do you see his fire do you see the sparks?
So much happening on the earth
so much evil..good needs to be birthed
Do you hear him calling child come to me
this is the hour do you need to be freed?
Are there things in your life that should not be there?
do you know I love you..that I really care?
Don't leave it too long to decide to belong
in my fold or in darkness so strong
This is the time..the time to decide
are you really my precious bride?